Photo Section
Some like the bald look. Too much work for my liking.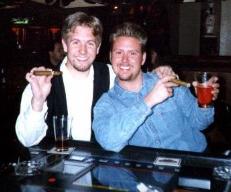 Me and my good friend Chris, enjoying life at the Holy Cow Brewery in Las Vegas.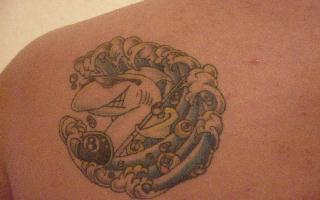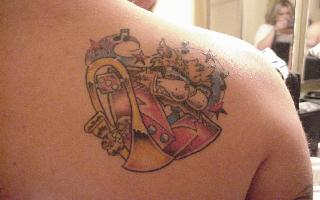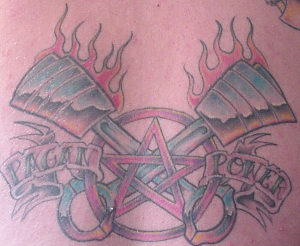 My artwork. More to come... soon I hope.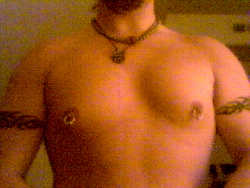 Frontal-view. To answer your questions... yes, yes, and no.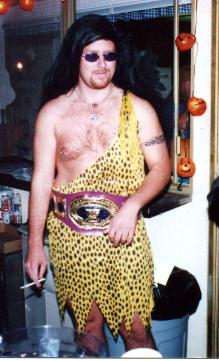 One of many Halloween extravaganzas. Don't ask...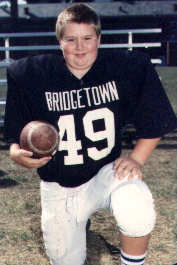 Me as a youngster... pleasingly plump...
Circa 1994... playing with my band... yes, even I had groupies.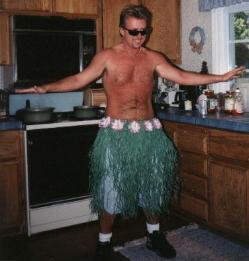 Um, there's a story here I'm sure... I'll leave it at that...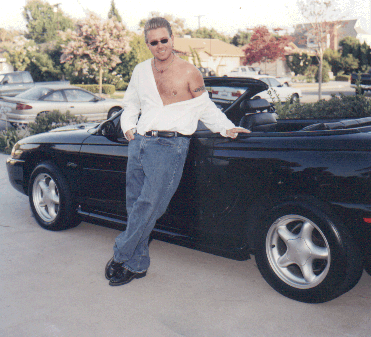 Yeah, story here too....
Yes, the hair is green....
No, these are not mugshots, I promise...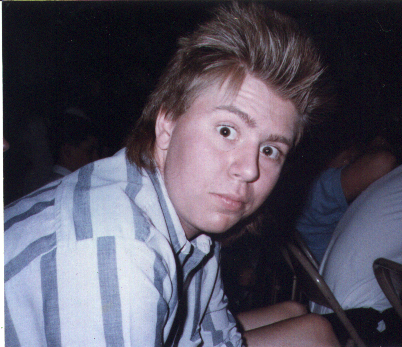 Dear lord.... well, at least I can say that I "rocked the mullet" in my youth.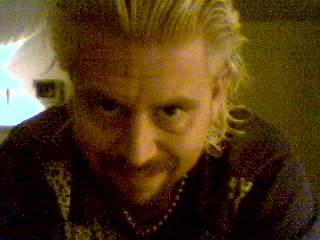 Um, heh....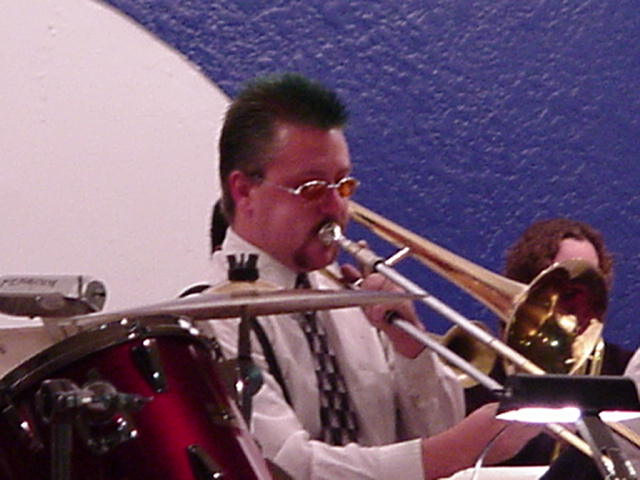 Me with a big band, many years ago.